​
We work hard to give your animals the very best in health and nutrition, so it's always great to hear that we're doing something right.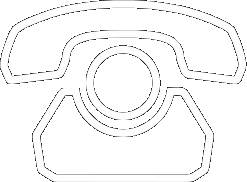 All the latest product news, animal care articles and more from GWF Nutrition
If you feed the best, you get the best results. Even though we show at least twice a week throughout the UK, Equilibra ensures that Necta Zenash always maintains peak condition, health and temperament.
I started using Equilibra in 1996, since that time I have not only cut down my feeding and grooming times, but reduced my feeding costs, shoeing costs and vets bills dramatically – it's as if the condition just comes out of the bag!
Mrs Jane Shields
Please reload