​
We work hard to give your animals the very best in health and nutrition, so it's always great to hear that we're doing something right.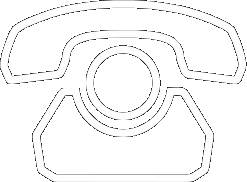 All the latest product news, animal care articles and more from GWF Nutrition
My cob continually looks in excellent condition; he has recently been out of work due to lameness but hasn't lost any of his condition.
He has maintained a good shape and doesn't look like he has lost any muscle and his coat is always extremely shinny. To say he is out of work he doesn't seem to have put much weight on.
All my friends don't believe I just feed Equilibra; they think that I must feed him all sorts into his feed.
All thanks to Equilibra!
Katherine Cutts
Please reload