​
We work hard to give your animals the very best in health and nutrition, so it's always great to hear that we're doing something right.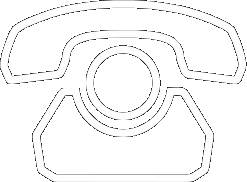 All the latest product news, animal care articles and more from GWF Nutrition
Emily had stiffened up over the last couple of years (I think a shoulder injury from her youth was playing up) and was taking big shortcuts on walks.
Within a week of starting we noticed a difference and she is, now just over a month later, back to her old self enjoying her walks, swimming and running – definitely not showing her true age.
I am very grateful for your product as it has given Emily her life back.
Phillip Blatchford
Please reload