​
We work hard to give your animals the very best in health and nutrition, so it's always great to hear that we're doing something right.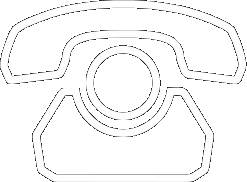 All the latest product news, animal care articles and more from GWF Nutrition
I just ordered my 2nd lot of Joint Aid. My 10 year old German Shepherd was getting really bad on his legs. I was considering what was best for him now, i.e. should I put him to sleep or what?
I found this product and am now delighted that he is a lot more active.
I would highly recommend Joint Aid for all dogs. It does really work.
Martin Bradley
Please reload