​
We work hard to give your animals the very best in health and nutrition, so it's always great to hear that we're doing something right.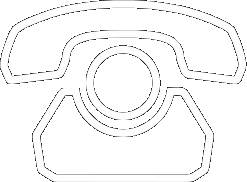 All the latest product news, animal care articles and more from GWF Nutrition
Many thanks for the Tiger Oats. They are superb quality and are the only product I have found that keeps weight on my very sharp Arab-X who I have had for 15 years now.
The oats do not "hot her up" at all. I have tried so many products in the past and been disappointed with them, however, I am delighted with your lovely Tiger Oats.
Chris Mortimer
Please reload