​
We work hard to give your animals the very best in health and nutrition, so it's always great to hear that we're doing something right.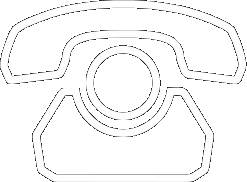 All the latest product news, animal care articles and more from GWF Nutrition
Willie Edgar's Int. FTCH 'Mcgwyn Deallus' is having a very good year in Ireland's gun dog competitions. 

She won the Antrim and Down Open Field Trail Stake, on the 4th Jan 2013 to be the 1st dog to qualify for the Irish Championship. In July she was on the winning Irish team at the CLA Game Fair and then on the 13th of October she was the 1st dog in Ireland to qualify for the British Championship.

All of Willie Edgar's dogs are fed on our products to help keep his dogs in great health and boost them for top competitions when needed.
Please reload