​
We work hard to give your animals the very best in health and nutrition, so it's always great to hear that we're doing something right.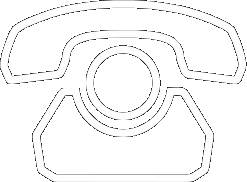 All the latest product news, animal care articles and more from GWF Nutrition
Some two months ago I phoned to ask about your feed as we had a pony that was in such poor condition when we got him.
We went on trying everything we could to get his feet right and to put some weight on him. Well Equilibra did the trick and we haven't looked back since.
He is now a pony with such zest for life we can't stop him. He has just completed Pony Club Camp and won a medal. He is also doing games as well.
Flopsie is a 20 year old section A with a reason to live thanks to you and I will always recommend Equilibra to anyone.
Dianna Harris
Please reload