​
We work hard to give your animals the very best in health and nutrition, so it's always great to hear that we're doing something right.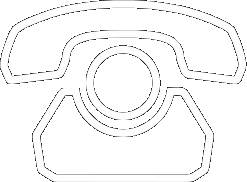 All the latest product news, animal care articles and more from GWF Nutrition
Equilibra has calmed Paddy when attending shows (used to be a typical ex-racehorse) and he is now gaining 7's at dressage!
His top-line has completely changed in 9 months as a new saddle was fitted in June 1999 and re-fitted 29th March 2000 – his templates also showed dramatic top-line improvement.
Jackie Shipman
Please reload