​
We work hard to give your animals the very best in health and nutrition, so it's always great to hear that we're doing something right.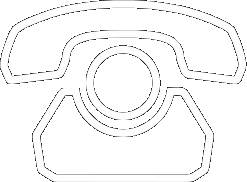 All the latest product news, animal care articles and more from GWF Nutrition
I have owned Rosie for just over a year and what a great year it has been. When I first brought her home, she lost a lot of weight and had no top line.
Rosie was very nervous and unsettled at first and was a very fussy eater. Within 2 weeks of feeding Equilibra, she had totally changed and really started to enjoy her feeds and was growing in confidence every day.
Not only has Equilibra affected her condition and temperament, it has also helped a great deal with her hoof growth which has become much stronger.
Throughout the summer of 2000 we were placed at many shows, competing in show jumping, dressage and hunter trials. At our last hunter trial we came 2nd!
Feeding Equilibra has really helped my horse to settle into her new home and has definitely helped to reduce my monthly feed bill.
Julie Taylor
Please reload