​
We work hard to give your animals the very best in health and nutrition, so it's always great to hear that we're doing something right.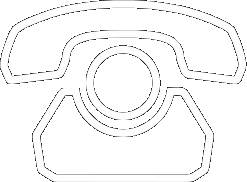 All the latest product news, animal care articles and more from GWF Nutrition
Our poor old lady had stiff hips. Walks had to become shorter & shorter.
Having now been having Joint Aid daily for a few weeks she is far more comfortable and active and is much improved. This was all noticed very quickly, whilst using the initial small 250g pack.
Julie Carman
Please reload