​
We work hard to give your animals the very best in health and nutrition, so it's always great to hear that we're doing something right.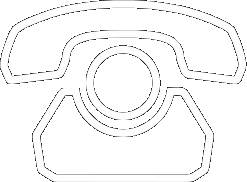 All the latest product news, animal care articles and more from GWF Nutrition
I have just recently started giving Daks Joint Aid and in a very short time he has gone from being a stiff old boy who reluctantly went for walks, to how he was several years ago…first at the door when I put my jacket on!
I would highly recommend this product.
Mrs Aileen Rodger
Please reload