​
We work hard to give your animals the very best in health and nutrition, so it's always great to hear that we're doing something right.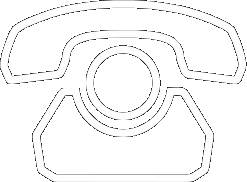 All the latest product news, animal care articles and more from GWF Nutrition
My Cocker "Charlie" is 10 years old. For some months his leg gave way and he fell onto his nose. I decided to try your product and within days I could see the difference! He has more energy.
I recommend anyone to give this wonderful product a try. That's why I'm now ordering more.
Very grateful thanks!
Mrs Eunice Birch
Please reload