​
We work hard to give your animals the very best in health and nutrition, so it's always great to hear that we're doing something right.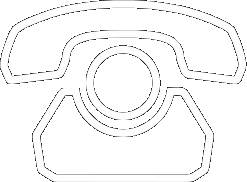 All the latest product news, animal care articles and more from GWF Nutrition
I started using Joint aid for dogs nearly a year ago and all went very well indeed. However, after several months we ran out of Joint Aid and discontinued its use.
Rest assured we won't be running out of Joint Aid for Dogs again. Buy a big 'un and keep a spare!
Great product and many thanks from all of us.
Iain Johnson
Please reload