​
We work hard to give your animals the very best in health and nutrition, so it's always great to hear that we're doing something right.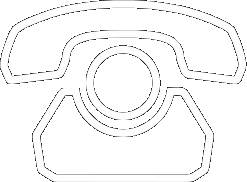 All the latest product news, animal care articles and more from GWF Nutrition
Hasn't had an issue with his leg since
Our Papillon is only just coming up 3 but he has been having Joint Aid for Dogs since he injured his leg several times.
Since he is an agility dog we decided to put him on Joint Aid to ensure his joints stay healthy even with doing a relatively high impact activity.
In less than 12 months he went from Grade 1 to Grade 7 and hasn't had an issue with his leg since.
David Russell
Please reload