​
We work hard to give your animals the very best in health and nutrition, so it's always great to hear that we're doing something right.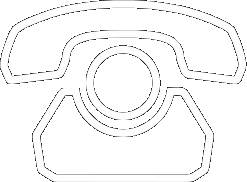 All the latest product news, animal care articles and more from GWF Nutrition
My Rottie has been on Joint Aid since she was 12 weeks old and she hasn't had one complaint with her legs.
This is truly amazing as our previous experience with this breed has meant several joint/ligament operations.
Fantastic product, amazing results!!
Denise Setchfield
Please reload