​
We work hard to give your animals the very best in health and nutrition, so it's always great to hear that we're doing something right.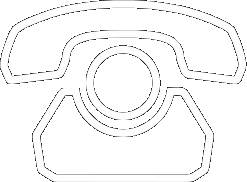 All the latest product news, animal care articles and more from GWF Nutrition
"Jack", my son's 13 1/2 year old flat coat retriever – too old for kennels and very stiff – came to stay. I started him on Joint Aid for Dogs and sent him home with half a pack as I had seen a great improvement in 1 week. He continues to improve, the stiffness has vanished and he's now eager for his walks again. Wow!
I also use it regularly for my young GSP who suffered some sort of back injury when only 9 months old and although the stiffness disappeared after several courses of hydrotherapy, she sometimes seem to get tired easily and won't jump back in the car after a run. When this happens I reduce exercise and use Joint Aid for a few weeks until she is back looking well.
Joyce Parks
Please reload