​
We work hard to give your animals the very best in health and nutrition, so it's always great to hear that we're doing something right.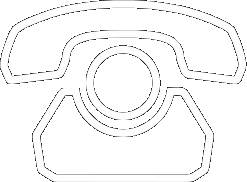 All the latest product news, animal care articles and more from GWF Nutrition
Good Morning,
I just wanted to let you know that my poor doer, ex-race horse has been on your Equillibra + Omega 3 feed balancer now for 3 months and he has never looked better!
He is getting less hard feed than last year, but he looks 100 times better. His muscle tone is fantastic and he even shines for a chestnut!
Many thanks for all the advice I received."
Emma Copeman BA Hons Dip. MCAM
Please reload