​
We work hard to give your animals the very best in health and nutrition, so it's always great to hear that we're doing something right.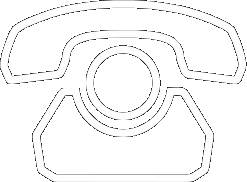 All the latest product news, animal care articles and more from GWF Nutrition
He came straight off the racetrack from Doncaster sales as a four yr old 18 months ago, barely able to trot properly.
At first we wondered what we had bought! But once on Equilibra, he began to improve and now is hunting regularly as well as show jumping and in the summer he loves eventing.
He is a totally changed horse.
Sarah Clegg
Please reload