​
We work hard to give your animals the very best in health and nutrition, so it's always great to hear that we're doing something right.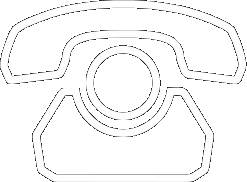 All the latest product news, animal care articles and more from GWF Nutrition
This young man is 9 years old and was diagnosed with arthritis at the age of 5 but has been on Joint Aid for dogs for the last 4 years and you wouldn't know this photo was taken just a few weeks ago.
As you can see he is loving life and is not at all bothered by any pain!
Kerry Tunnel
Please reload