​
We work hard to give your animals the very best in health and nutrition, so it's always great to hear that we're doing something right.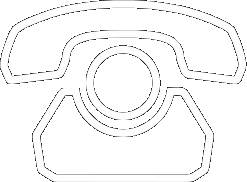 All the latest product news, animal care articles and more from GWF Nutrition
Thank you for sending me the next supply of your Joint Aid for Dogs; it is a wonderful product that really seems to work for my German Shepard which, as a breed, can be a bit rickety on the rear end. However, the product seems to have helped a great deal.
Generally, when anything is added to their food, such as worm pills, etc., the bowl will be left clean with the pill left untouched; resulting in a phenomenal battle to force feed the medicine. Miraculously, your product is swallowed and enjoyed.
Mrs Brook
Please reload