​
We work hard to give your animals the very best in health and nutrition, so it's always great to hear that we're doing something right.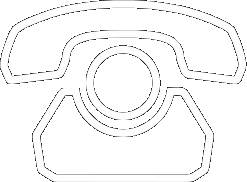 All the latest product news, animal care articles and more from GWF Nutrition
Please find enclosed photographs of my Spanish bull-fighting stallion "Delphin".  He is in training for displays and freestyle to music competitions.
Equilibra has helped him tremendously to gain condition and he is now very well settled in – hacking over exmoor, etc. and with mares next door!
He is from the very famous Cardenas stud in Spain – as yet the first and only stallion in England, imported from their stud.
Jenny Rolfe
Please reload