​
We work hard to give your animals the very best in health and nutrition, so it's always great to hear that we're doing something right.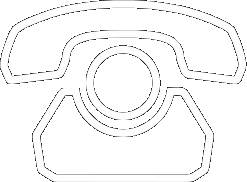 All the latest product news, animal care articles and more from GWF Nutrition
My elderly 14.2 used to require 2-3 sachets of Danilon a day to keep him free and mobile. Since starting him on Joint Aid Plus, he has improved tenfold.
He's back to racing round the field and enjoying life again. A far cry from November when I really thought I would be have to him put down.
Brilliant!
Sue Evans
Please reload