​
We work hard to give your animals the very best in health and nutrition, so it's always great to hear that we're doing something right.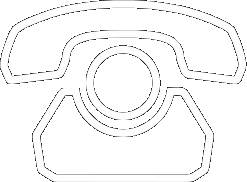 All the latest product news, animal care articles and more from GWF Nutrition
Robbie has had bad joints since he was a pup. Things were getting so bad – he was very distressed just going for walks.
He has now been on Joint Aid for Dogs for over 6 months and his life has been transformed.
I have recommended this product to so many friends and all of them have noticed a difference in their dogs.
Thank you for a great product that not only works but he enjoys eating as well.
Jan Robbins
Please reload