​
We work hard to give your animals the very best in health and nutrition, so it's always great to hear that we're doing something right.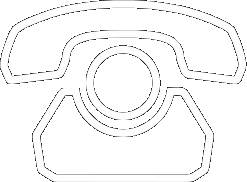 All the latest product news, animal care articles and more from GWF Nutrition
I am so impressed with your Joint Aid for dogs.
My Irish Setter is at the grand old age of 15. He will be 16 in September, could not walk very well, and was very stiff.
I was recommended this product; he has been on it for twelve months and has never looked back.
We cannot believe what a difference it has made to him.
Jennifer Ashpole
Please reload