​
We work hard to give your animals the very best in health and nutrition, so it's always great to hear that we're doing something right.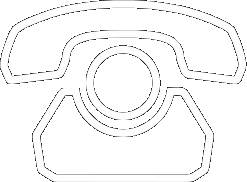 All the latest product news, animal care articles and more from GWF Nutrition
Hi
Just to say how pleased I am to have discovered your Joint Aid for Dogs.  
Star and Nema are my seven year old Shepherd/Rotty/Border Terrier crosses.  They are litter sisters.  Star, in particular, loves to chase a ball.  Nema loves to chase Star!  They both should have been born Hippopotamuses, as they love to wallow in every bit of water/mud they find.  
Star was starting to show signs of stiffness after an energetic day playing.  I can see a difference in that already, after going through one packet of Joint Aid.
I've just ordered more, and will give some to Nema in future, as well, as protection.
Little Fern, a cocker spaniel puppy, and the newest member of the family, will also be benefitting in due course and I'll be passing on the tip to my daughter who owns the twin's brother, Snoop.
Jacqueline Flack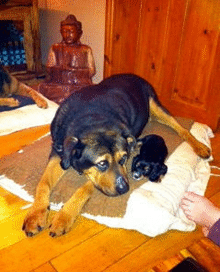 Please reload