​
We work hard to give your animals the very best in health and nutrition, so it's always great to hear that we're doing something right.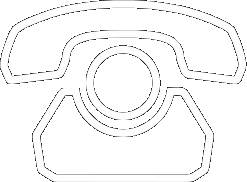 All the latest product news, animal care articles and more from GWF Nutrition
I was lucky to be able to take part in the trialing of this product. Nearly 3 years ago "Fee" could not move because of laminitis.
With a little help using the X-Lam Pellets, I have today a horse that will gallop for joy and do her best to be a spring lamb on a daily basis.
I cannot praise this product enough, nor can I let this opportunity go for praising the advice I received from GWF.
Sally King
Please reload