​
We work hard to give your animals the very best in health and nutrition, so it's always great to hear that we're doing something right.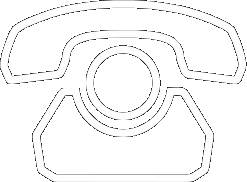 All the latest product news, animal care articles and more from GWF Nutrition
Hello,
I just wanted to let you know a very happy story about our sixteen year old 12 hh pony.
He came to us five years ago with a number of issues. Over time we have sorted these out as he went from lead rein to first ridden with my daughter.
The next step was competitive jumping. He was reluctant to jump anything bigger than 40cm and he found canter difficult on right rein. Everything had been checked and stiffness in hind legs was the suspected cause.
I started feeding your Joint Aid Plus for horses and 8 months on he has transformed.
Now jumping 3ft at home with his very happy jockey, I have attached some photos of them at a cross country training day.
So thank you for this product. I can't recommend it enough!!
Regards
 
Belinda
Please reload