​
We work hard to give your animals the very best in health and nutrition, so it's always great to hear that we're doing something right.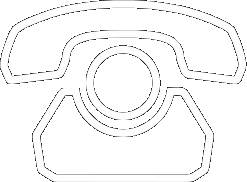 All the latest product news, animal care articles and more from GWF Nutrition
I began giving my Welsh terrier, who will be 17 years old in March, Joint Aid about one week ago, and have already noticed an improvement in his mobility.
Yesterday he jumped onto the sofa for the first time in many months.
I wish I had known about Joint Aid sooner, and I am curious to see how much more his condition improves.
Thank you for your excellent product!
Pamela Selwyn
Please reload