​
We work hard to give your animals the very best in health and nutrition, so it's always great to hear that we're doing something right.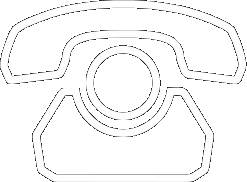 All the latest product news, animal care articles and more from GWF Nutrition
Maud sailed round the Med with us on a 42′ yacht for her first two years. She became a superb gundog, and then she had six puppies that were the same weight as twelve. The strain made her so bad that she was unable to jump into the car. It upset me that she had to use a ramp at four years of age. She plodded on walks, went grey round the muzzle and seemed matronly.
Boy, how that's changed! I saw the Joint Aid for Dogs stand at a county show and thought I'd try it.
After a month she no longer needed the ramp and her coat gleamed. I kept one of the puppies, "Teddy", and they play boisterous games together. We walk for two hours every day and she swims regularly. It means so much to me to see her sense of humor returning.
I have told my best friend about Joint Aid, who is a vet, and we both recommend it to owners of elderly dogs. I no longer worry about Maud growing old before her time and I'm truly grateful for that.
Susie Wilde
Please reload