​
We work hard to give your animals the very best in health and nutrition, so it's always great to hear that we're doing something right.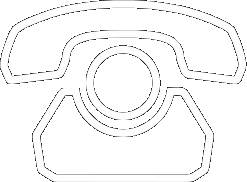 All the latest product news, animal care articles and more from GWF Nutrition
My 3 year old Lab/Retriever now has a titanium plate in the knees of both his back legs. He had been struggling with his mobility for some time when a friend brought me a sample of Joint Aid for Dogs.
After a week or so, I had noticed a difference in his abilities. After the packet was finished, I forgot to order some more, and have kept forgetting until today.
I have promised 'Keaton' that I will never forget again as I have noticed that he has lost everything that he had gained through taking it. So I am sorry Keats and the order will be here soon.
Susan Hawcroft
Please reload