​
We work hard to give your animals the very best in health and nutrition, so it's always great to hear that we're doing something right.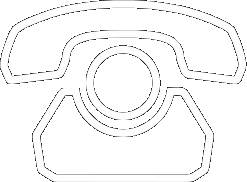 All the latest product news, animal care articles and more from GWF Nutrition
I just thought I would tell you that I have been buying Joint Aid for Dogs for the last three months. I have two boxer dogs. I was using another product, but the stiffness in their back legs persisted, so I thought I would give Joint Aid a go but was not optimistic.
Anyway, after a week of using Joint Aid I realised they were improving. I don't normally write to manufacturers like this but I was very impressed. They are both moving much more freely and I just thought you may be interested to know.
Julie Holdsworth
Please reload