​
We work hard to give your animals the very best in health and nutrition, so it's always great to hear that we're doing something right.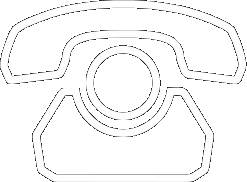 All the latest product news, animal care articles and more from GWF Nutrition
About 3 years ago I got some Joint Aid for Dogs for our then 13 yr old Labrador. We were certain she would not make the year out as her joints were causing her a lot of trouble.
After a month her walking had improved immensely and she's still going at the grand old age of 16, thank you GWF!
Carole Dawson
Please reload