​
We work hard to give your animals the very best in health and nutrition, so it's always great to hear that we're doing something right.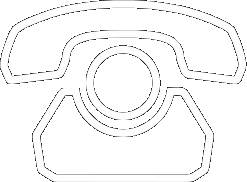 All the latest product news, animal care articles and more from GWF Nutrition
Phoebe had developed a limp in her hind leg and I saw Joint Aid for Dogs in my local Farmers Co-Op so I thought I would give it a try.
Within 10 days I could see a marked improvement so I am continuing to feed Joint Aid for Dogs and Phoebe is doing very well.
Janet Burrough
Please reload