​
We work hard to give your animals the very best in health and nutrition, so it's always great to hear that we're doing something right.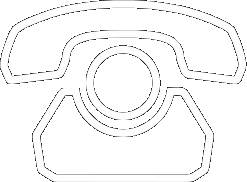 All the latest product news, animal care articles and more from GWF Nutrition
I am writing to thank you so much for giving my old dog (13 Years) a new lease of life with your Joint Aid for Dogs.
I won a few free samples at a dog show near Watton and I buy my animal supplies locally at Su Bridge pet stores, who stock your product.
My dog was looking like he was going to have to be put to sleep, his back legs kept giving way, he looked miserable, could not get in and out of the car at times and could not run like he used to.
It's unbelievable the amazing difference, it's like he has got new legs. What a wonderful product and I wish every dog that needs a little help to make life that little bit more enjoyable should use Joint Aid.
A huge thank you.
Julie-Ann Squire and "Tika"
Please reload