​
We work hard to give your animals the very best in health and nutrition, so it's always great to hear that we're doing something right.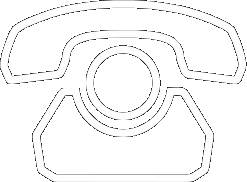 All the latest product news, animal care articles and more from GWF Nutrition
I have been feeding Joint Aid for Dogs to my 12 year old Dalmatian, Chelsea.
We are currently living in Singapore and the climate here agrees with her, however, since feeding her Joint Aid over the last three weeks she runs and runs and runs and runs …then gallops into the house, scattering all the rugs, runs up the stairs two at a time, then back into the garden and runs and runs and runs every afternoon.
It's exhausting but wonderful to watch and I know it's because of your product.
Thank you so much. It's wonderful.
Clare Race
Please reload