​
We work hard to give your animals the very best in health and nutrition, so it's always great to hear that we're doing something right.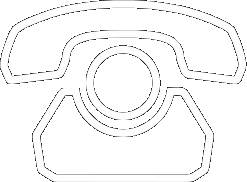 All the latest product news, animal care articles and more from GWF Nutrition
Just a quick note to say I'm impressed!
I've been feeding my 16.1hh 13 year old TB Gelding on Equilibra now since October 1999. I must admit I was dubious and others advised against me trying it, but after years of conventional feeds I took the plunge.
Your special offer finally convinced me to have a go and I've never looked back! And have taken great pleasure in telling everyone else "see the results for yourself".
My horse is a picture of health so thank you; it has changed the way I feed forever.
Thank you again for an excellent product.
Angela Sinclair
Please reload