​
We work hard to give your animals the very best in health and nutrition, so it's always great to hear that we're doing something right.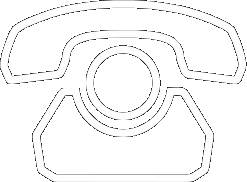 All the latest product news, animal care articles and more from GWF Nutrition
I am writing to you and your team regarding Equilibra. It is a God-send.
Currently I have a 10 month old NF stallion and a min 13.2 TB who both looked poor or under condition before I tried Equilibra. My TB "Percy" had problems with keeping weight on and now he looks brilliant, he also used to crib-bite but has stopped since being on this balancer.
Claire Gosden
Please reload