​
We work hard to give your animals the very best in health and nutrition, so it's always great to hear that we're doing something right.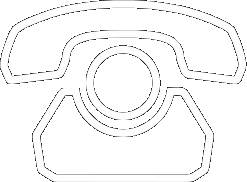 All the latest product news, animal care articles and more from GWF Nutrition
"Taffy" is a 13 1/2y.o. Welsh Springer.
His back legs became weak, making walking very difficult. Initially, we put him on glucosamine, but with no great of difference.
Following a trial sample of Joint Aid for Dogs, obtained at a local game fair, it was obvious that it works.
Thank you Joint Aid for Dogs, we have a happy and contented "taffy" again.
Miss C Westbrook
Please reload