​
We work hard to give your animals the very best in health and nutrition, so it's always great to hear that we're doing something right.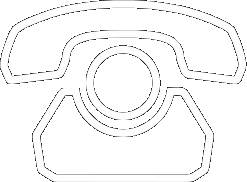 All the latest product news, animal care articles and more from GWF Nutrition
Joint Aid for Dogs is an amazing product.
My chocolate lab is almost 11. At 6 years old she ruptured her archillies tendon - both legs. She had the most amazing surgery in which both legs (sep. ops!) were surgically broken and a piece of bone reversed to form a "brake" at the knee joint.
Her legs are pretty much bionic. As soon as she had made a full recovery from both ops we put her on GWF's Joint Aid and the difference was noticeable.
She has been on it ever since and I know I can increase the dose if need be.
It is marvellous stuff and I see from the leaflet inside the tub there is now a human equivalent
Sand Astley
Please reload