​
We work hard to give your animals the very best in health and nutrition, so it's always great to hear that we're doing something right.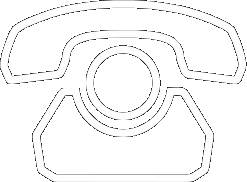 All the latest product news, animal care articles and more from GWF Nutrition
The Joint Aid for dogs has been wonderful for my little Jane Russell aged (frankly is it right to reveal a gal's age).
Some friends went to a game fair earlier in the year where GWF had a stand. They very kindly bought a bag of Joint Aid for our little dog, knowing that she was feeling a bit rough and couldn't get about as she once had. After one bag of Joint Aid (shared with her large brown labradorial friend) there was a marked improvement. Now, two bags down and she is feeling much more like her old self; bossy, barky and full of life.
I cannot recommend this product highly enough. Indeed, one friend with an aged black labradorial has noticed a huge improvement since he went on Joint Aid.
Thank you GWF.
Jill Woolcock
Please reload