​
We work hard to give your animals the very best in health and nutrition, so it's always great to hear that we're doing something right.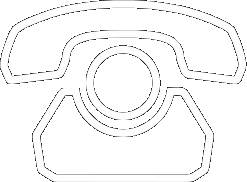 All the latest product news, animal care articles and more from GWF Nutrition
We were recommended this product by a pet shop in Bridport whilst on holiday in September for our 10 year old lab cross rescue dog. We were using Pedigree joint strips, but these were upsetting him.
Joint aid has been, and is, fantastic. I am so pleased to have found a local source where I can buy. It is not expensive in the long term, even if it seems so on purchase. It goes a long way and is well worth all for the pleasure it is giving our dog.
Thank you.
Jan Weaver
Please reload