​
We work hard to give your animals the very best in health and nutrition, so it's always great to hear that we're doing something right.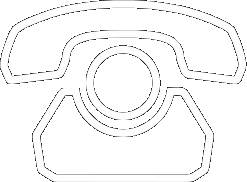 All the latest product news, animal care articles and more from GWF Nutrition
Hi, I thought it was about time I wrote a review, I have been buying "Joint Aid for Dogs" for a couple of years now. I have to say it is brilliant.
Since using the Joint Aid for Dogs my dog has improved tremendously.
So I just wanted to say thank you for making this product and hope you always keep making it. (Just wondering if you have any for humans too? Haha)
Miss Hale
Please reload