​
We work hard to give your animals the very best in health and nutrition, so it's always great to hear that we're doing something right.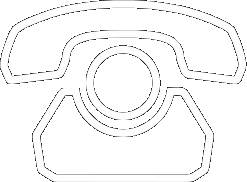 All the latest product news, animal care articles and more from GWF Nutrition
I bought my TB mare in April last year. She had very poor feet, prone to cracking and she could only hold shoes for 2 weeks.
I tried her on another product which was very expensive and seemed to be making little difference.
I bought Farrier's Aid as soon as you launched it and in the 5 months she's being having it the difference is amazing.
Her feet no longer crack, she has real hoof growth and she can keep shoes on for 6 weeks. He had never heard of it, but my Farrier has endorsed the quality of your product and the real difference it has made to Grace's feet.
Kate Mackay
Please reload