​
We work hard to give your animals the very best in health and nutrition, so it's always great to hear that we're doing something right.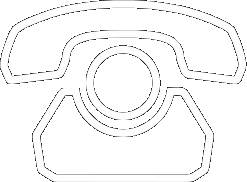 All the latest product news, animal care articles and more from GWF Nutrition
This is my wonderful 17.2 knight in shining armour Sir Bastian (because every girl needs one of those!)  He's 25 and as an ex-hunt horse with 15 years service he hasn't had an easy life!
Without your Joint Aid I don't think that he would be still with me today.
Thank you so much. All of my horses are on your fabulous product and I am very grateful to you all for your brilliant customer service and fabulous product development.
Keep up the good work! We need you!
Fiona Beddoes-Jones
Please reload