​
We work hard to give your animals the very best in health and nutrition, so it's always great to hear that we're doing something right.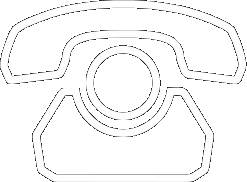 All the latest product news, animal care articles and more from GWF Nutrition
Our 5 year old flat coat retriever 'Thorn', has never looked back since being on Joint Aid. 
She has so much life and energy that you would think she was younger than our 1 1/2 year old lab. Joint Aid is so good; I tell everyone about it and people we see while out walking.
So a very big thank you to Joint Aid and GWF Nutrition.
Kirstine Hawksby
Please reload