​
We work hard to give your animals the very best in health and nutrition, so it's always great to hear that we're doing something right.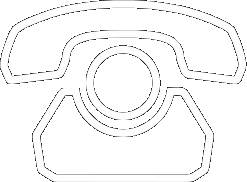 All the latest product news, animal care articles and more from GWF Nutrition
'Zoe' is an active Rhodesian Ridgeback / Labrador cross and at 10 years old she was starting to become very stiff after rigorous exercise.
The problem we faced was that conventional powder type supplements would not stick to her diet of dry dog food. After visiting the GWF Nutrition stand at a horse show, I was given a small sample of Joint Aid for Dogs to try. It proved extremely palatable, even to a very fussy dog like Zoe and its pelleted form was easy to mix into her food she will also eat this supplement out of our hands!
I am delighted with the results in the last 6 months since using Joint Aid and Zoe has showed no signs of stiffness at all.
Mrs Jarman
Please reload