​
We work hard to give your animals the very best in health and nutrition, so it's always great to hear that we're doing something right.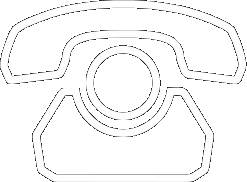 All the latest product news, animal care articles and more from GWF Nutrition
"Oliver" my English Setter has been on Joint Aid for 3 years now, I really believe this has kept him active and happy, he is slowing up a bit now but have increased his intake and is beginning to shine again.
I thoroughly recommend this product. It has none of those horrible side effects that the chemical drugs have.
Well done to all. I find the company excellent, friendly, helpful and efficient.
Thanks to all.
Gail Holmewood
Please reload