​
We work hard to give your animals the very best in health and nutrition, so it's always great to hear that we're doing something right.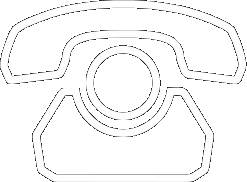 All the latest product news, animal care articles and more from GWF Nutrition
Our Springer had become such a poor old thing but with the help of Joint Aid she is now able to go out again for short walks.
She is 13 1/2 and before we tried this we thought she had reached the end of her road, we are so glad we gave it a try.
Lesley Chalmers.
Please reload