​
We work hard to give your animals the very best in health and nutrition, so it's always great to hear that we're doing something right.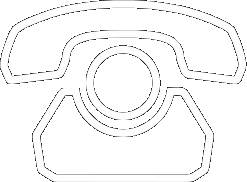 All the latest product news, animal care articles and more from GWF Nutrition
The phrase on your Joint Aid for Dogs tub – "Allow your dog to express its true potential" has proved an understatement in my dog's case.
I have a male Border Collie who is 11 years old in early March 06. He has never shown any interest in female dogs on heat until now!
He commenced using Joint Aid for Dogs in August 05 and just before Christmas became the proud father of 9 Collie puppies!
What an advert for your product!
Miss A Coles
Please reload