​
We work hard to give your animals the very best in health and nutrition, so it's always great to hear that we're doing something right.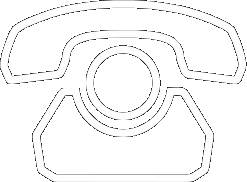 All the latest product news, animal care articles and more from GWF Nutrition
Equilibra put top line on my 29 year old horse and enabled me to take him out to larger shows.
Last year I could not as he looked poor all year through. I have cut down his feed and he still gets placed up with all the younger horses!
Kelly Nyhuis
Please reload